Kelly played another game at St. Mary's today.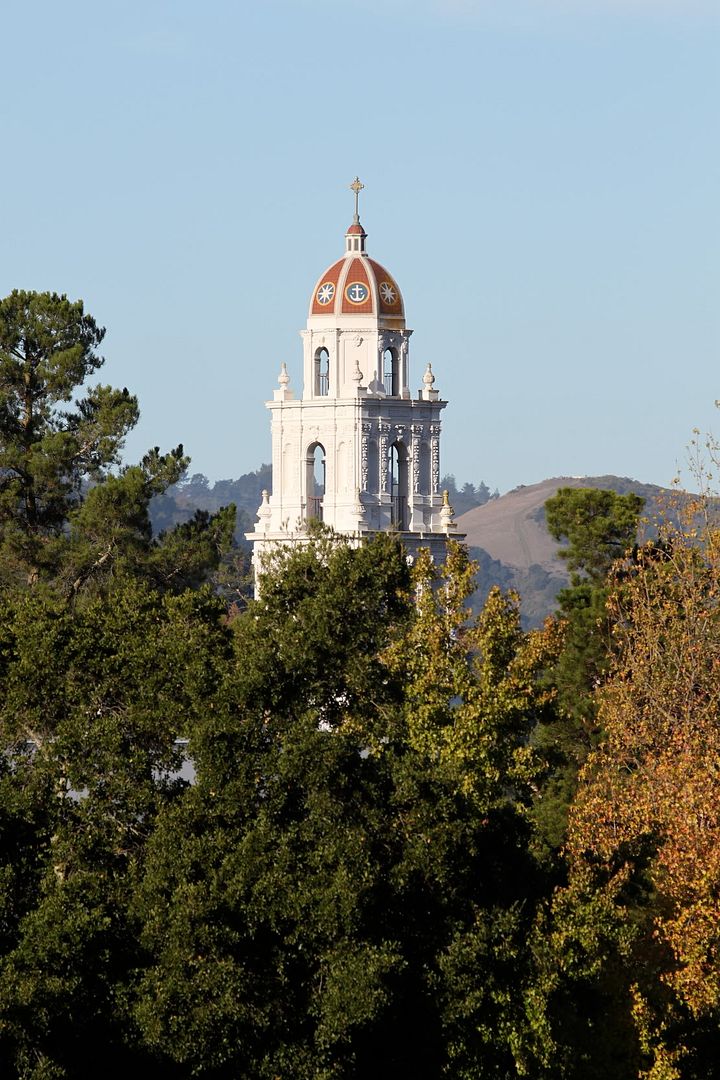 In one of her team's best games of the season, she set up a teammate for the first goal, and scored the deciding goal herself on a breakaway.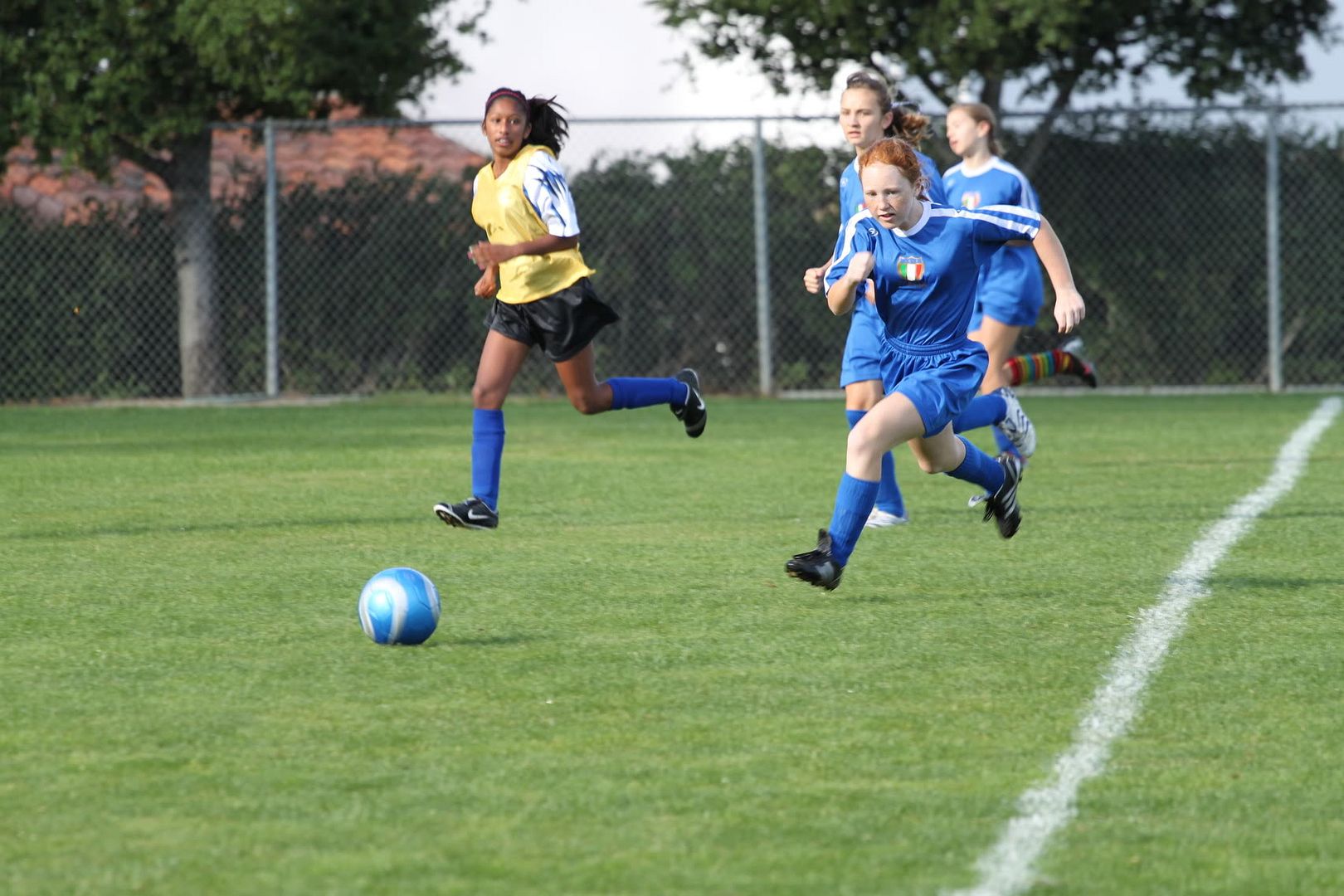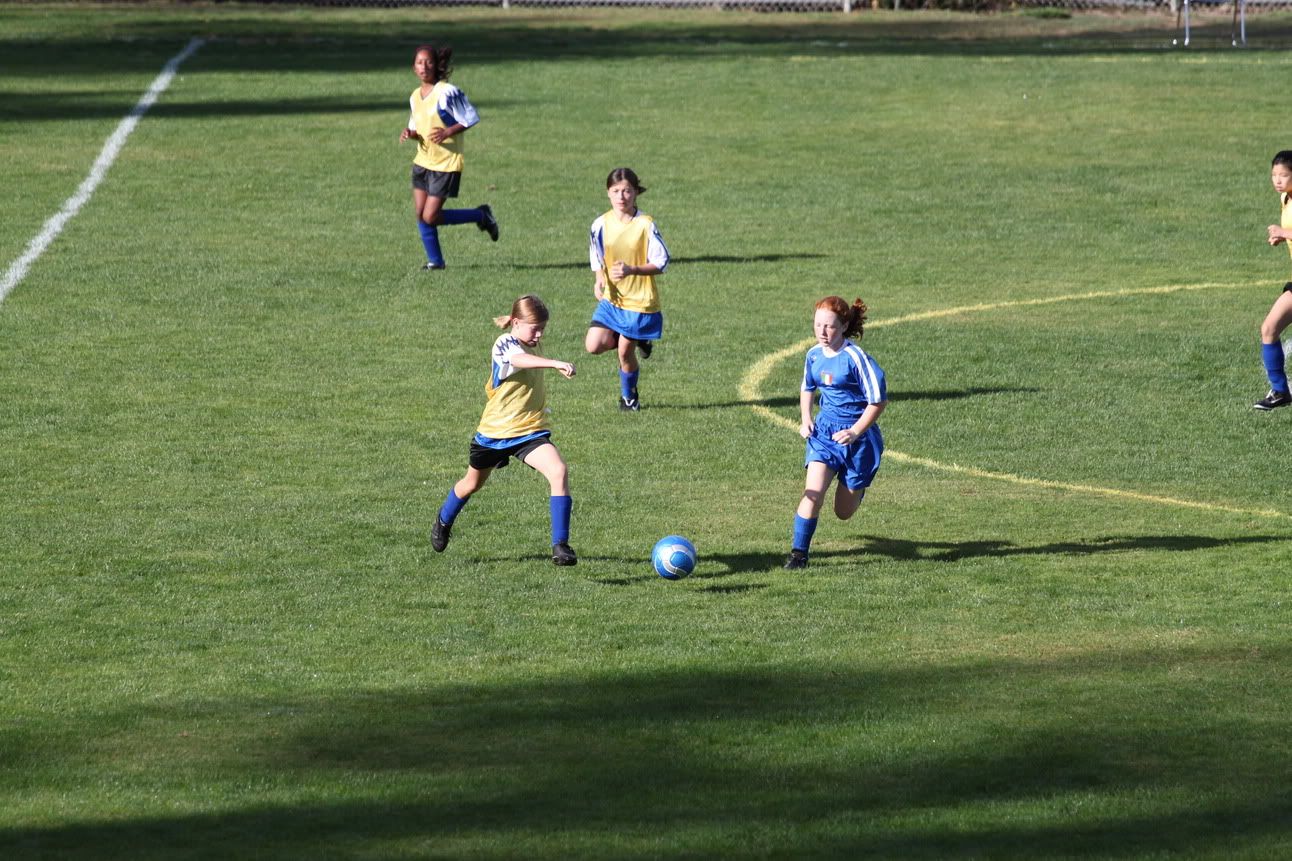 Michael's team is still winless, but he has scored a bunch of goals this season and shows signs of really understanding what he's doing out there.